We'll be taking in a look in the 3 most powerful and striking whatsapp hack tools on them till date and much more.
mSpy (Recommended)
Most of the WhatsApp hack tools are not incompatible with jail broken and Android iPhones just, yet is exclusion, for it works splendidly having a standard, non-jail broken iPhone at the same time. That right there makes this program among my favorite WhatsApp hack tools ever.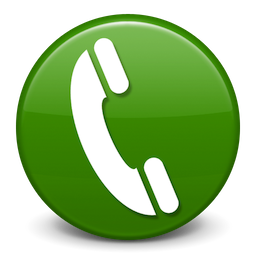 Attributes:
With mSpy, it is possible to track all calls.
Control incoming calls.
Read e-mails remotely.
Monitor the place using GPS.
Keep a watch on the web use.
Get the Address Book and Schedule.
Management programs.
View multimedia files.
Experts:
It is among the few hack tools out there which don't want these devices to be jail broken.
Disadvantages:
It's not the best at concealing itself despite the fact that the program operates in stealth mode.
The best way to make use of:
As a way to make use of it, you need to buy the program from your previously link that is specified, then install it to the unit you intend to hack into. Setting it up is not difficult as all which you should do is follow the nicely designed and intuitive setup wizard which comes with mSpy. After done, you're prepared to monitor.
Highster Mobile
This WhatsApp hack tool is just one of the very affordable ones on this particular list and also. Apple iPad for the present time and it operates with Android apparatus, and is really user-friendly. The valuable thing about Highster Mobile is that it's been built to monitor even the ones which were deleted, messages.
Attributes:
Does not need the apparatus to be rooted.
Tracks IM programs including Skype, Instagram, Facebook, & most importantly WhatsApp.
Let's you see pictures as well as videos.
Read e-mails.
Stealth Camera.
Pros:
Can regain the deleted and old text messages.
Is very easy to work with.
Disadvantages:
Does not support any variants of the iPhone, new or old!
The best way to make use of:
Quite straightforward! Install and download the program on the unit you need to track on WhatsApp, cover the permit and that is it, you're all set.
FlexiSPY
Attributes:
It lets you spy on calls
Messages
Passwords
Location (GPS)
Multimedia files
Net use